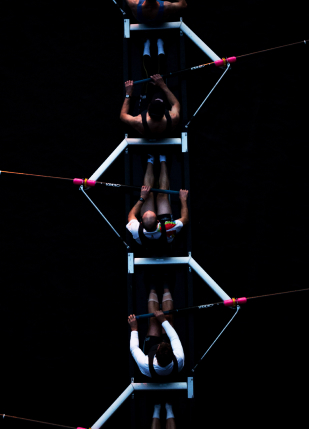 Best Players For The Best Team
MILLIONS is a unique platform dedicated to connecting the sports world. We have the ambitious goal of creating the most important sports technology company in history. For big goals we need the best team and the best team has All-Star players. Come join us and change the sports/entertainment world forever!
Who We Are
At MILLIONS, we're creating a company we love to work at. That means enjoying the company of our teammates. Each and every member of our team plays an important role that will help us win the championship. While we all take pride in our individuality, we all share similar traits that make us Team MILLIONS.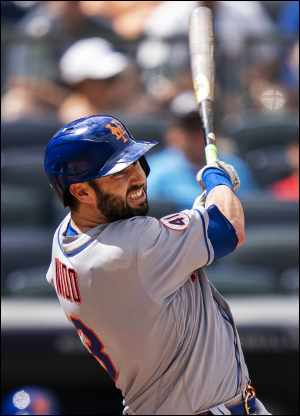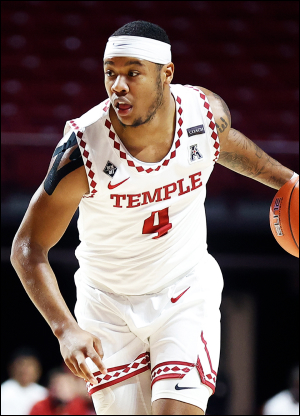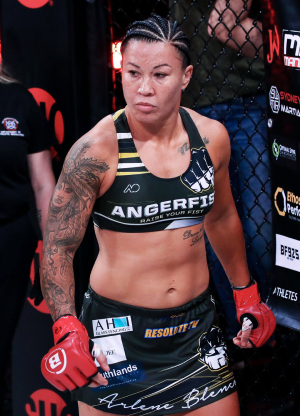 You have a passion and knowledge for sports
You're curious, a great problem solver, and creative
You have impeccable relational skills and can create win/win environments for all parties that you work with.
You have demonstrated great leadership tools and a "can do" attitude that builds business to the next level.
You enjoy collaboration on intricate projects and you take pride in helping to deliver value through learning solutions.
You're driven: No one needs to push you to excel; it's just who you are.
Able to communicate clearly and concisely, both verbally and in writing
You're eager to learn, adapt and perfect your work; you seek out help and put it to good use.
Display a dependable, strong work ethic
You want to help shape a new division in a fast-growing company
Perks Competitive Salary & Options Packages Professional Growth Medical, Dental & Vision Coverage Flexible Work Schedule & Location Vacation & Paid Time Off Dynamic Established Leadership Team Work with Athletes & Recognizable Sports Personalities Revolutionize the Sports World through a One Of A Kind Platform
Our Hiring Process
Come join us and change the sports/entertainment world forever. Join Team MILLIONS!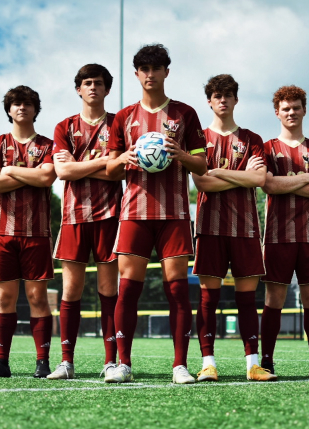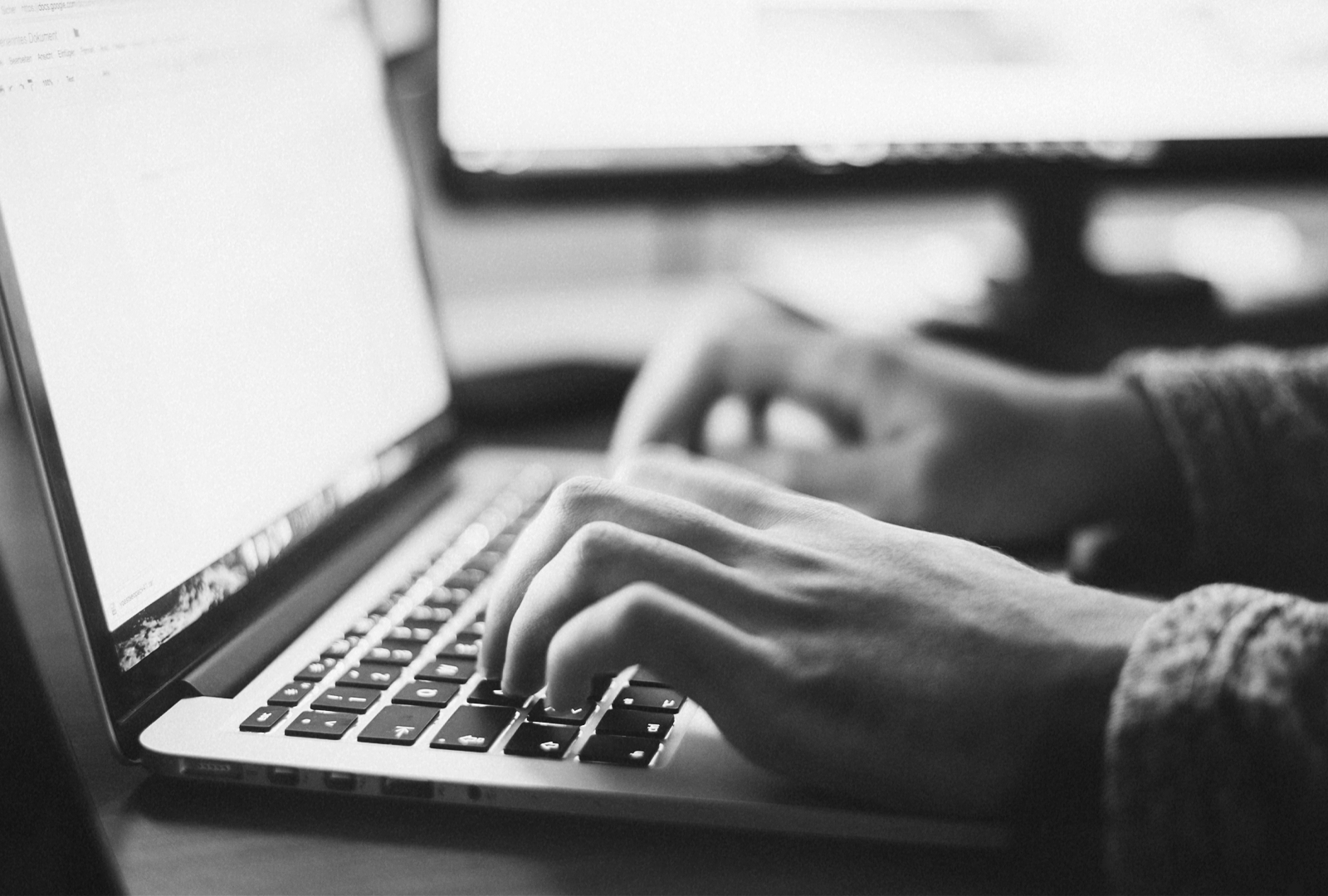 Application (Player Registration)
You can submit your resumes through one of our recruitment channels to our many openings below.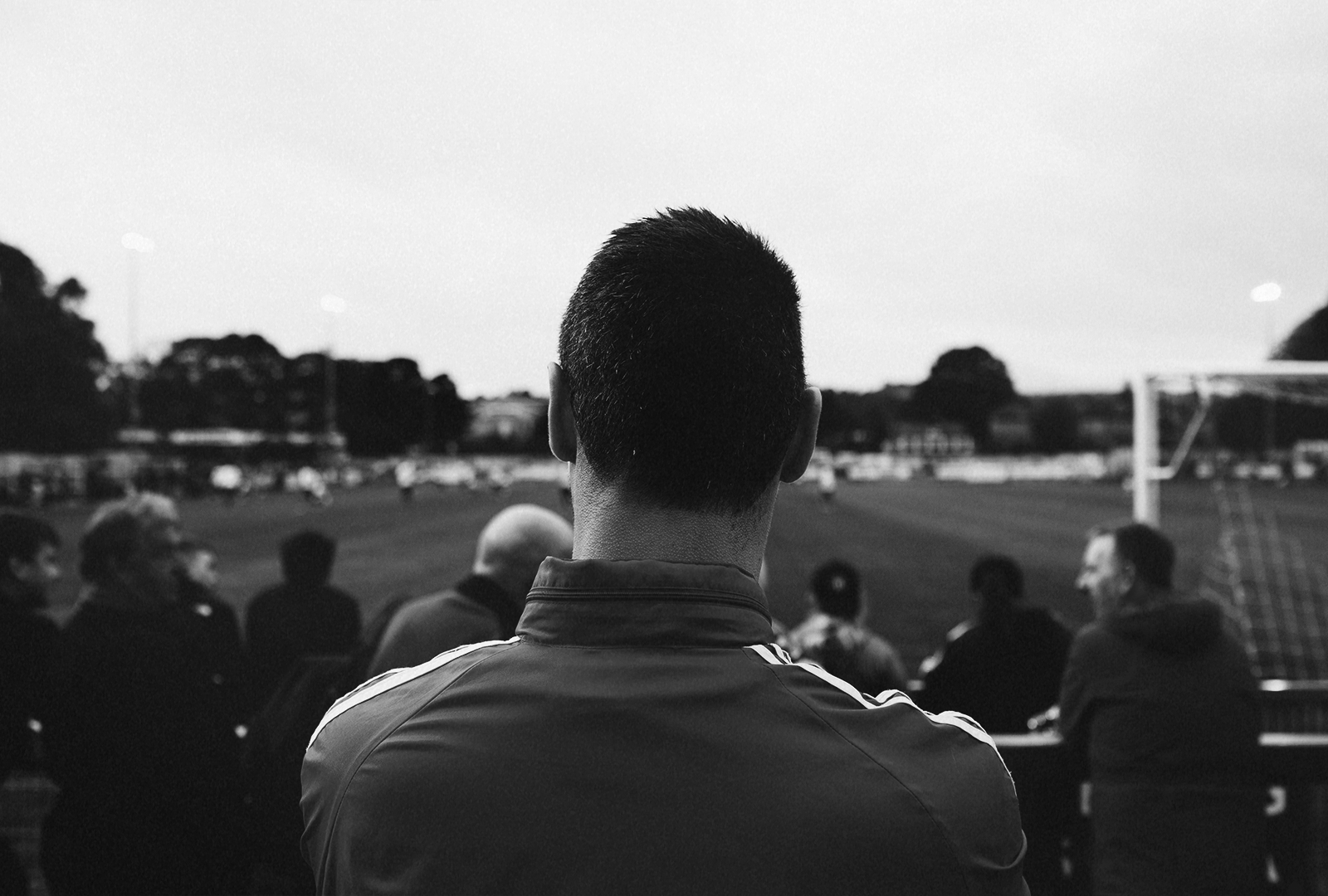 Screening Call (Scouting)
Initial interview to learn more about your background, answer questions about MILLIONS, and determine if you are a culture fit.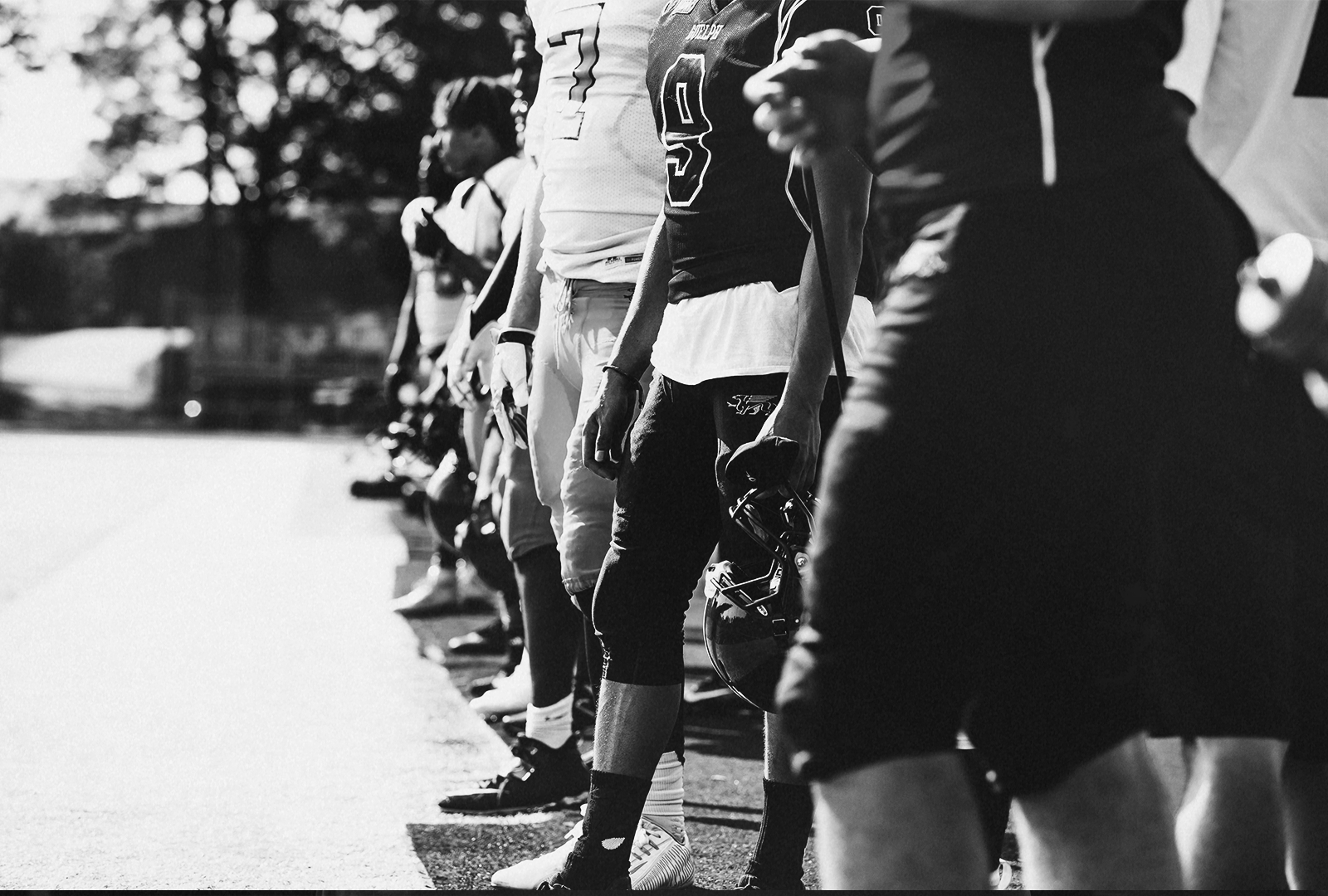 Case Study (Tryouts)
The case study gives you the opportunity to showcase your skills and qualifications for the role. It also helps both us and you determine if you would be a good fit for Team MILLIONS.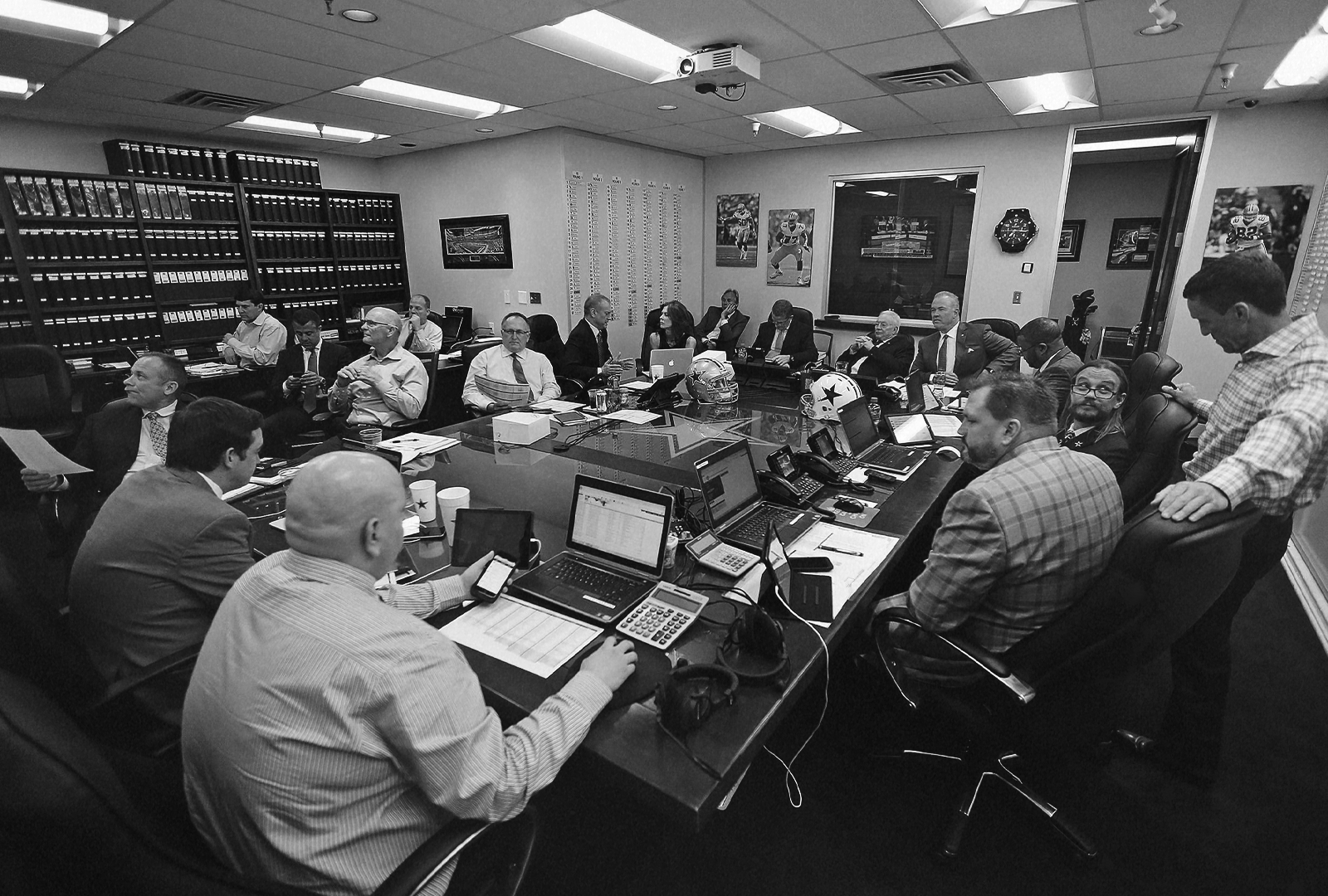 Direct Report Interview
(Coaches Meeting)
You will typically review the case study in depth with your direct report to exchange ideas, outcomes, and discuss the role further.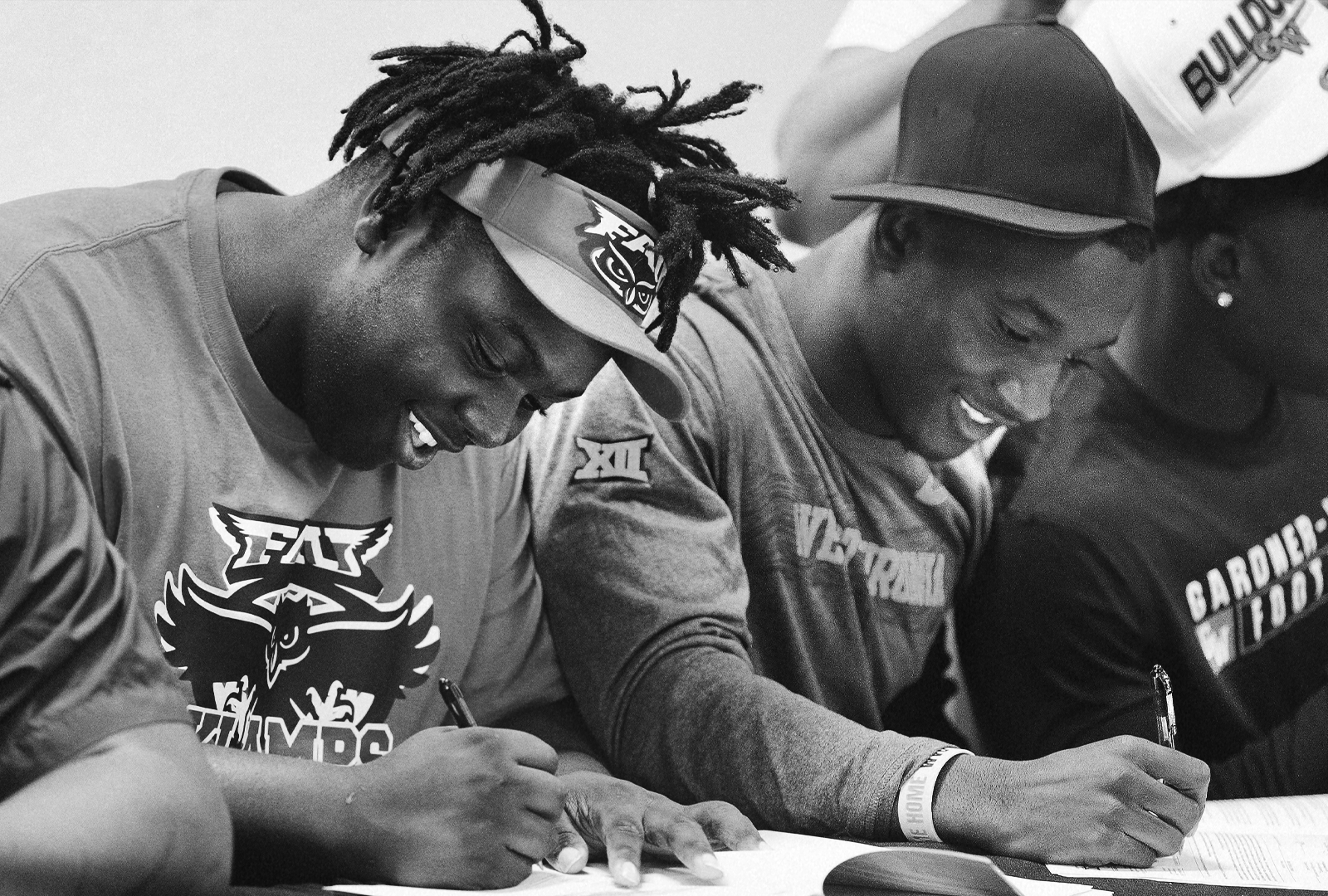 Offer Presentation (Signed)
Each successful candidate is given an offer presentation to learn more about MILLIONS and our goals for the future. Formal offer and employment agreement is signed. Officially welcomed to Team MILLIONS!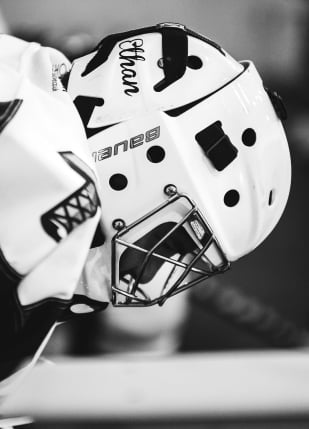 Contact Us
If you have any further questions about joining Team MILLIONS or our general hiring process, please contact Kayla Black.